Discover AI for Creative Marketing
Artificial Intelligence is already changing the way businesses are operating worldwide. Find out how you too, can embrace AI to future-proof your business.
Innovative visual search capabilities
Building a customer-centric visual search which accurately presents customers with what they are looking for is ideal for every business owner. With this main objective in mind, our AI powered search solution is built to unlock  hidden values in volumes of unstructured data, monitor trends and anomalies, as well as surface patterns for actionable insights. Leveraging Natural Language Processing (NLP) and image analysis to better understand how search works, we are able to find users what they are searching for more efficiently yet effortlessly.
How can we help?
We analyze your users' previous searches and based on the findings together with our personalized analytics solution, our Search AI will enhance new searches to present more accurate results. Best part, we provide your end users the freedom to search visually and/or textually with great precision. This will help to increase your click through rates on a larger scale while building feature-rich applications for your business.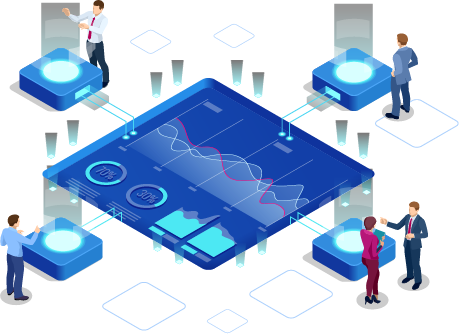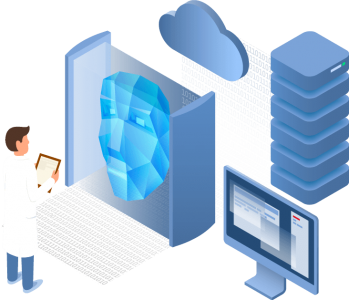 Identifying feature rich opportunities
Through identifying patterns from imagery and textual data, our Computer Vision and Language Understanding solution helps our customers to understand their products and services better in order to become more feature-rich. By enriching their products' visual and textual understanding capabilities, our clients will be able to offer higher power of control for their end-users to adjust or tweak any content, if needed.
How can we help?
Our solution lets your products sense, comprehend and learn as humans do to extend its product capabilities. With proper placement of AI vision and strategy in products and services, our customers are then able to unleash the full potential of AI which helps the computer to see better via Computer vision – which is capable of obtaining vital information from images. From here, deploying Natural Language Processing (NLP) will then process human languages to enable object detection, image enhancement, as well as text understanding.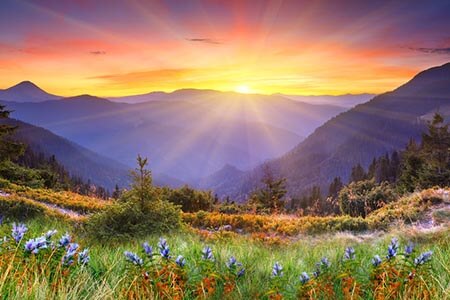 Boosts image viewing experience with a broader range of black and white tones.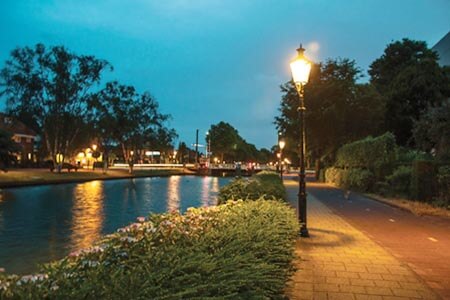 Improves visibility of image while retaining its natural appearance.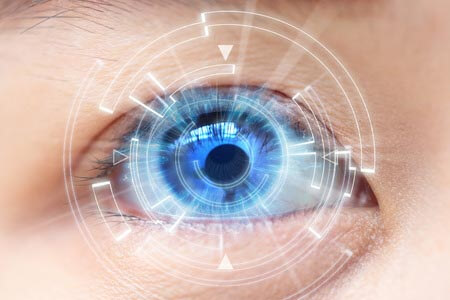 Turns old or blurry shots into clear and crisp photos.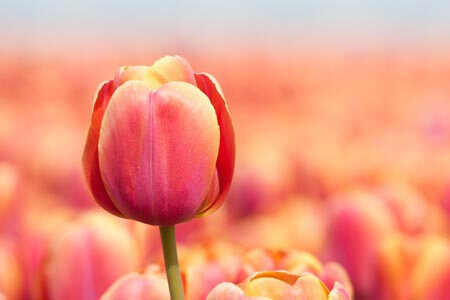 Depth of field prediction
Creates the artistic look where part of an image is sharp and out of focus on other parts.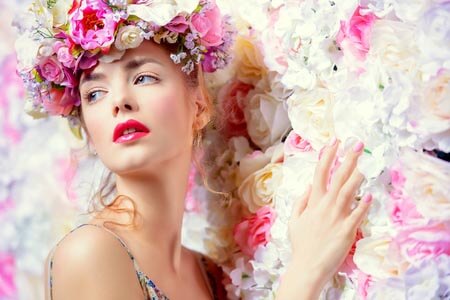 Recommends targeted in-depth face beautification based on facial features and expression recognition.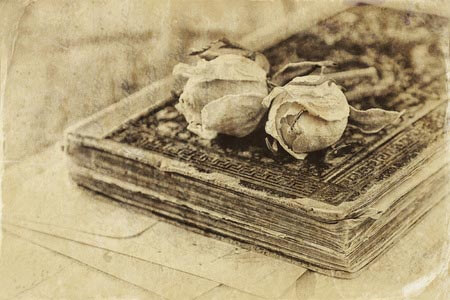 Recovers missing or corrupted parts of an image to restore the image naturally.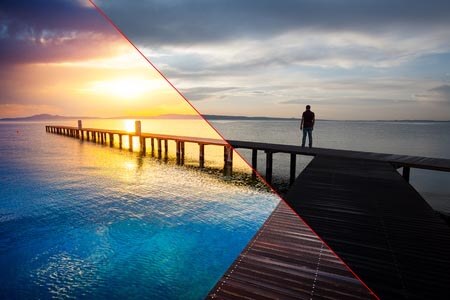 Automates the image enhancement process by applying various modifications.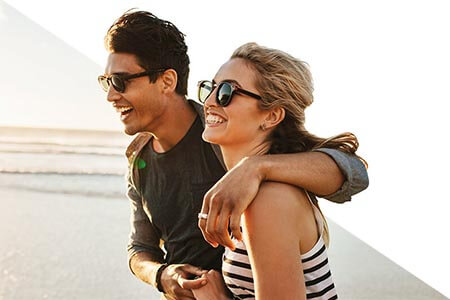 Removes the background of an image quickly and automatically with zero clicks.
Predicting customers' needs to boost retention
With our Customer Intelligence Solutions, we are able to analyze your customers' behaviour in real-time. It will then predict, explain and deliver vital decision making insights along with  personalized recommendations to help you to decide on the next best move for your business. 

How can we help? 
We help our clients to develop a customer-centric experience for their customers which focuses on their needs, and deliver value to them. With the ability to anticipate customers' needs better and increase retention through relevant information, our clients can make seamless experience recommendations based on personalized and targeted interactions.
Predicts customers' wants, their next action, churning possibilities, and buying behaviour.
Profiles your best customers, and their customer journey for nurturing and conversion.
Determines customer attributes and apply findings to turn prospects into customers.
Improves customer experience through relevant recommendations.
Predicts future color and design trends to keep content fresh and relevant.
Optimizing content creation with Graphic Design AI
Our Graphic Design AI solution will allow you to automatically tag and analyze the images of  your finished products in the contexts of content, visual style and structure. From here, the cognition AI comprising picture composition, color blending, matching, font pairing, color recommendations and copywriting in the design element level is built – leveraging on a huge knowledge-base built on the big data of marketing design and stock images. For instance, you will find that a banner consists of 5 basic elements namely copy, product shots, background, logo and decorating artifacts.
How can we help?
With the integration of Design AI into products and services, our clients will gain an upper hand in streamlining their design processes faster than humans can, to optimize creativity. This will enhance better performance and improve user experience, which often leads to better conversion.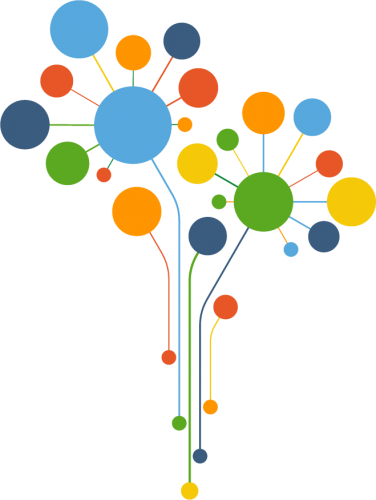 Suggest the best fonts to use based on theme or concept.
text-to-colour recommendation
Visualizes words in colours to match their meaning.
text summarisation and rewriting
Simplifies and rephrases a long, complex paragraph in seconds.
Generates text for marketing campaigns based on the brief input.